Product Details: Under the foot of a man strolling through the countryside, earth rolls into hills like waves in every direction. The grass and trees are colored by a fiery sunset, with patches left cool by the gentle cover of cream-colored clouds. The breeze, still warm from the afternoon sun, carries the last of the day's brightness, ushering in the evening's depth. The man, with an unlit cigar between his lips, continues walking. He breathes satisfaction, contentedness. In this scent, you'll find notes of tobacco, smokey vanilla, and red fruits, which combine to create a sense of soothing completeness like that felt by the man who finds peace in evening walks through the countryside: The Rambler.


Top: strawberry, raspberry, peppercorn, currant, anise

Heart: tobacco, hay, plum, rose, amyris, vanilla

Base: tobacco, coumarin, vanilla, tonka, red fruits


DIRECTIONS: For the best wet-shave we recommend using during or after a hot shower. Wet your shaving brush and whisk it over the soap. Lather on your mug and shave with the grain. Re-lather and shave against the grain for a baby butt shave. Rinse with cold water.

Ingredients: Stearic acid, Vegetable Glycerin, Beef tallow, Shea butter, Potassium Hydroxide, Castor oil, Palm oil, Sodium Hydroxide, Fragrance, Jojoba oil, Oat bran oil, Shea butter (and) Glyceral Rosinate (and) Olive oil unsaponifiables, Coconut oil, Daikon Seed extract, Goat milk, Coconut milk, Sodium lactate

Comes in a large frosted straight sided 5oz jar
Brand & Info:
Zingari Man
Click here to join us as seller
Customer Reviews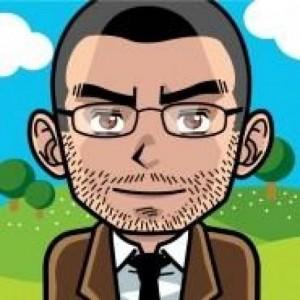 JB
26/04/2021
Jihad B.

United States
I recommend this product
Very happy with purchase!
11/10. very happy with purchase. 1st the product: I smell vanilla and red fruit and i'm not picking much tobacco on this one so I really enjoyed it ! will pick up the balm. Of course performance(slickness, protection, post feeling) is off the charts. 2nd Murphy and Mcneil: packaged well, shipping time was good(6 or 7 days) also considering its FREE.